Skate Party at Lombard Roller Rink
The GOTS interns had their annual roller skating party on November 26, 2022, at 4:30 PM at Lombard Roller Rink! This year's party had a sporting theme; it was so much fun to skate with everyone!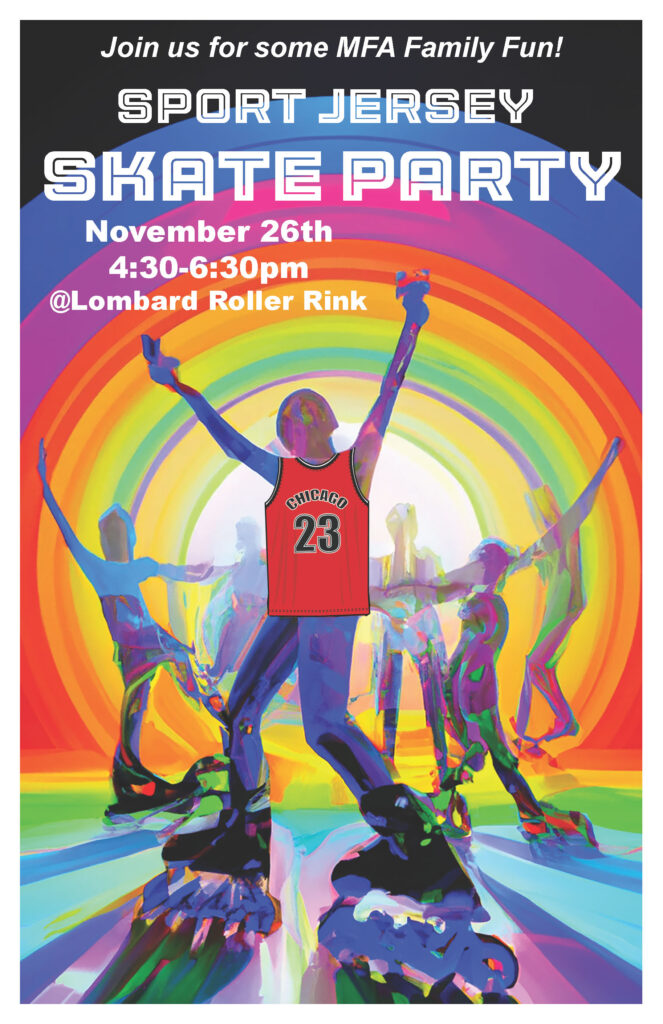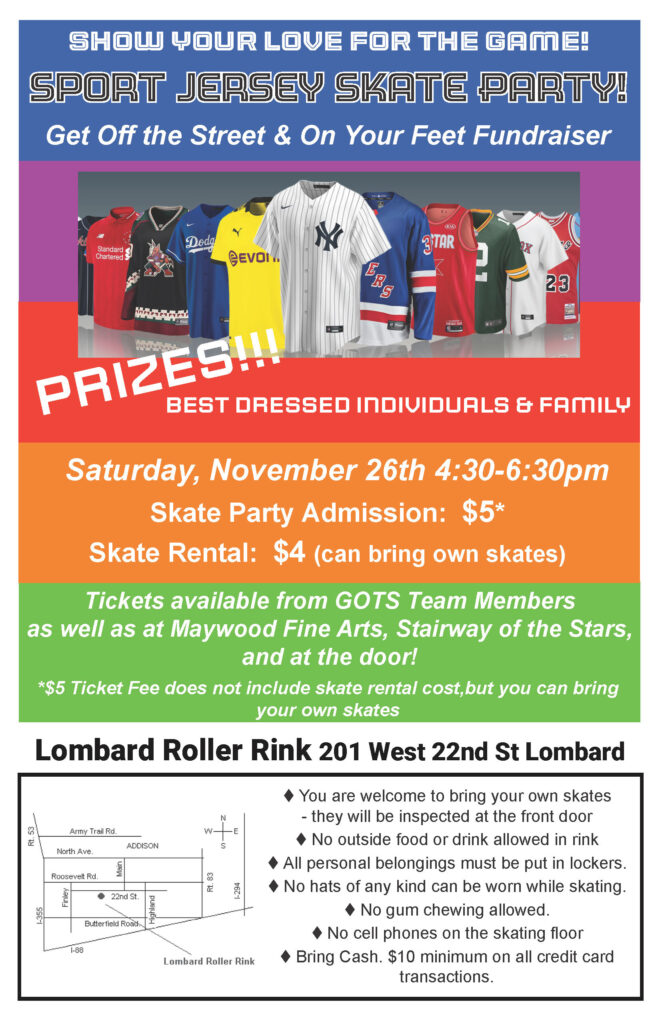 November 26th 4:30-6:30 pm
Lombard Roller Rink
201 West 22nd St Lombard, IL
Bring your own skates or rent them at the rink!
If you bring your own skates they will be inspected at the front door.
No outside food or drink is allowed in the rink.
All personal belongings must be put in lockers.
No hats of any kind can be worn while skating.
No gum chewing is allowed.
No cell phones on the skating floor.
$10 minimum on all credit card transactions.