Cinderella was a Success! Congratulations Dancers!
Maywood Fine Arts proudly presents Cinderella the Ballet Live at Trinity High School on April 2, 2022 at 7pm.
The ballet was a huge success. Rave reviews are flying in and we are so excited to be able to share our shows with you online!
Here is a video of the Friday April 1st performance for 3rd and 4th grade field trips
Here is a video of our 11-Minute Cinderella performed in District 89 Schools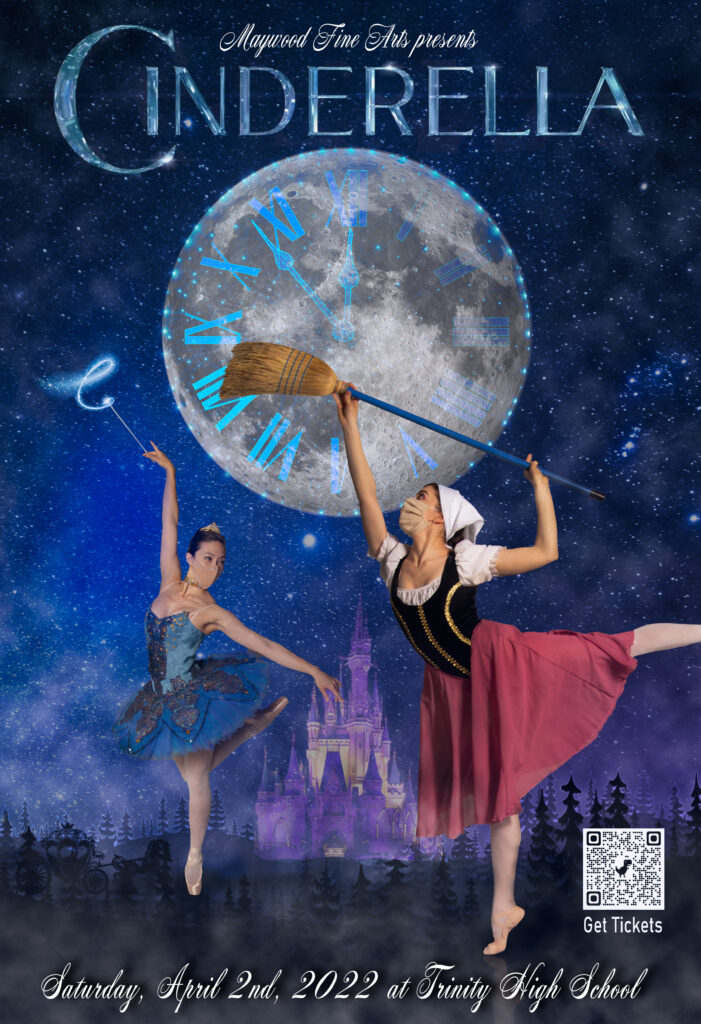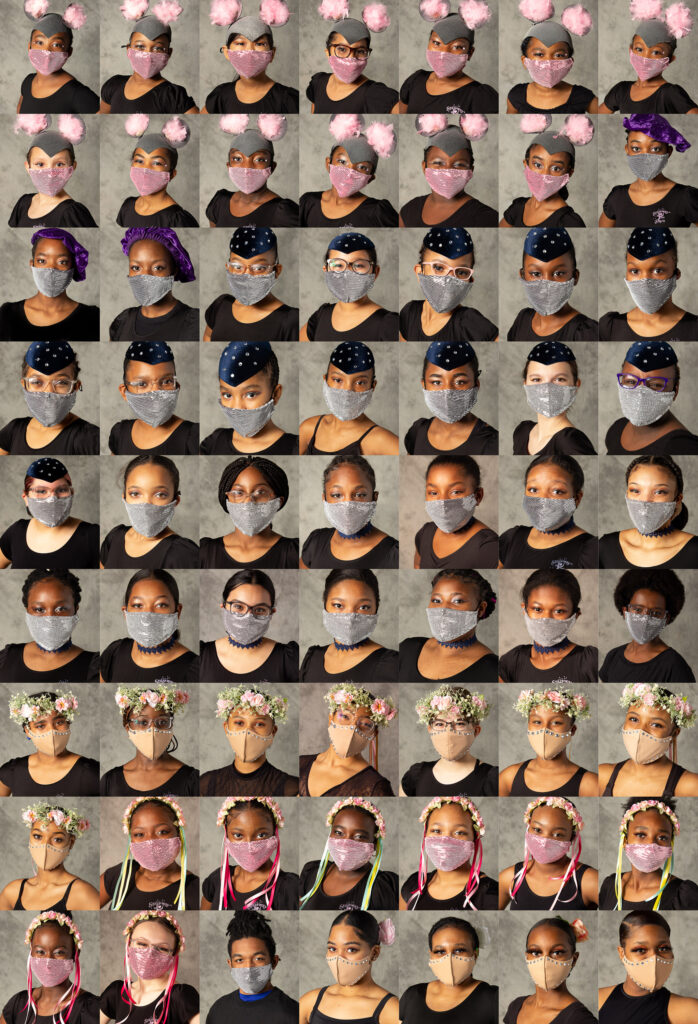 We began ballet rehearsals on Martin Luther King Jr. Day, which is also Ballet Day for us. Ballet Day at MFA is an all-day kickoff to the years' upcoming classical ballet. Watch this short video recap of what we worked on throughout the day and a cute bonus feature at the end.